Wild Goddess is a deep dive into what it means to be you. It's about releasing the layers of conditioning that stop you expressing yourself authentically. It's about stepping into your ultimate power so you can live a free and abundant life. We'll explore and unpack the limiting beliefs and outdated narratives that are holding you back, we'll tap into the wisdom of our bodies so we can learn to cherish them in all forms and expressions. Wild Goddess is about coming home.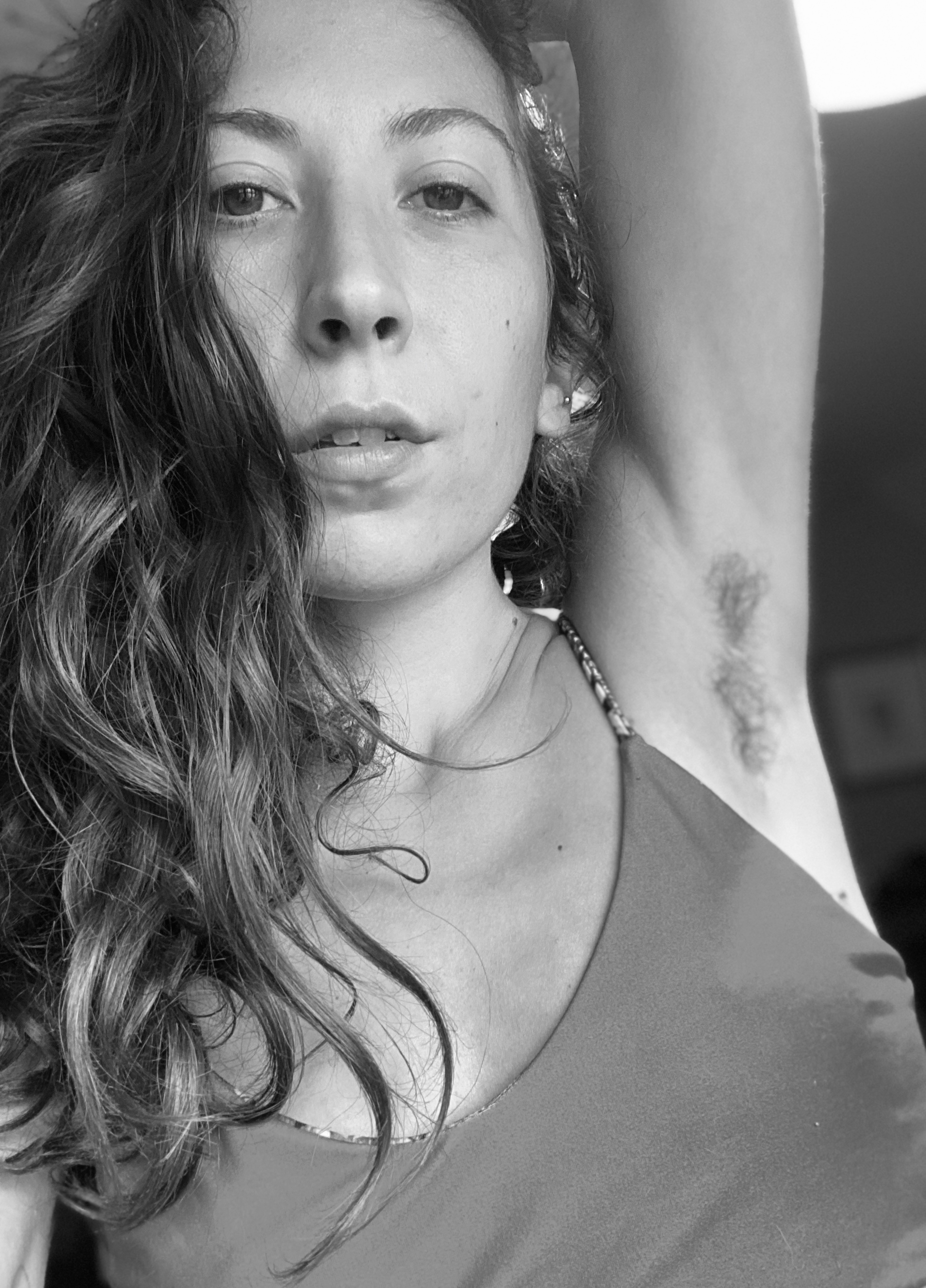 Hi, I'm Louise
For as long as I can remember I have been so passionate about helping others see their potential. Having struggled through the difficulties of being a womxn in the modern world, I am determined to create an uprising of strong, powerful, unstoppable womxn. I can't wait for us to grow and thrive together.
I have a Bsc in Psychology and I'm currently studying for my MSc in Applied Positive Psychology and Coaching Psychology as well as working towards my European Mentoring and Coaching Council accreditation.
Who you are and what you desire
♥ You're committed to your growth and evolution.
♥ You're ready to embrace your true, authentic self.
♥ You want to feel more confident.
♥ You want to love and accept all that you are.
♥ You have goals, dreams and desires and want to stop self-sabotaging yourself.
♥ You want to stop being controlled by your limiting beliefs.
♥ You want to own, love, and cherish your body.
♥ You want to protect your energy by creating healthy boundaries with yourself and others.
♥ You want to rid yourself of the shame you feel around normal womxnly behaviours, thoughts, and feelings
♥ You want to be able to deal with and embrace all of your emotions.
♥ You want to connect more deeply to your intuition and decision-making skills.
♥ You want to be able to express your desires, needs and wants without feeling guilty.
♥ You want to empower yourself to be the womxn you are.
♥ You want to stop playing small.
What we'll dive into together:
Introduction:
You'll get access to this first module as soon as you enroll. We'll briefly go over what you can expect and what you need to do in order to get the most out of Wild Goddess. There are also a couple of general practices for you to get started on that will set the tone for the whole programme as well as help you make some big changes to your mindset.
Week One: Loving yourself as you are right now
This weeks content is all about learning to love and accept all of yourself. We'll work through some journal prompts, a meditation as well some rituals and practices that I have found to be expansive when it comes to self-love. We'll also unpick and re-write some of the conditions you have surrounding loving yourself so you can become more confident in who you are and love all parts of yourself unconditionally.
Week Two: Cherish your body
Week two is all about releasing insecurities around our bodies, it's about shifting our attention from everything we think is wrong with them, onto all the things that are beautiful and powerful. Society tells us that we need to fix and change our bodies, this module is about realising that we don't, that our bodies, regardless of shape or size are beautiful.
Week Three: Re-writing outdated stories
From childhood onwards we've been fed a stories about how the world works and what is acceptable or not acceptable. These narratives have dictated the way we live our lives and they may be holding us back from living authentically or going after the things we want. During week three we'll uncover what the stories you tell yourself are as well as using cognitive psychology to re-write them into something that is more in alignment with who you are.
Week Four: Be yourself, use your voice
Week four brings together the previous three weeks and is all about gaining the confidence to be the fullest expression of yourself, to envision what that looks like and step into it. It's about taking up space and speaking your truth without letting fear of judgement get in the way. It's about letting your inner goddess shine through.
Week Five: Feel alive
In week five, we deep dive into all of the things that make you feel alive and make space for fostering positive emotions and creating a life that is full of joy and gratitude. In terms of the feminine cycle of Yin and Yang, this week is about the full bloom. It's about living a happy life and developing an optimistic mindset.
Week Six: Embracing the life/death/life cycle
In week 5 we talked about the full bloom of life, this week we focus on the inevitable and important yin phase of the feminine cycle. We'll learn how to tap into understanding what our emotions are telling us, how to embrace the slow and restful periods of our cyclic nature as well as how to deal and manage with uncomfortable feelings and emotions so that we can embrace and learn from them rather than avoid them.
Week Seven: Step into alignment
Love, this week we getting clear on what sets your heart and soul on fire. We're going to overcome the limiting beliefs that are keeping you from achieving your goals and creating the reality you want as well creating actionable steps towards those realities in a confident and unapologetic way.
Week Eight: Manifestation, aligned action and tapping into your intuition
We'll be deep diving into helping you trust yourself that you can make decisions based on your best interests without the need for external validation. You'll be learning to listen to your body and connect with your deep inner knowing - your intuition. As well as using a blueprint to help you manifest your goals and dream reality.
Week Nine: Protect your energy, create boundaries
This week is big. We will be looking at where you do and don't have boundaries in place and where you need them and how to implement them. We'll go through how you can track your energy so you can start filling up your own cup first. We'll also deep dive into how to break out of codependency and emotional enmeshment so you can have healthy relationships that don't drain you.
Week Ten: Healthy relationships and communicating effectively
Now we've gone over boundaries and energy tracking, we'll be exploring effective communications within our relationships, including non-violent communication, so that you can start expressing your needs and boundaries in an effective and compassionate way.
Week Eleven: Acknowledging your inner misogynist and letting them go
In our final week together, we'll be tackling the ways we have internalised misogyny that is not only affecting the way we live our lives and how comfortable we feel in our skin, but also our relationships with others -especially women-. We'll go over female pleasure and sexual empowerment, reclaiming the word 'bitch', why we need to stop being 'nice' all of the time, and releasing some of the brainwashing we've received surrounding romantic relationships. It's a big topic, with lots of juicy insights that will shake your world and help you live a more empowered life as a womxn.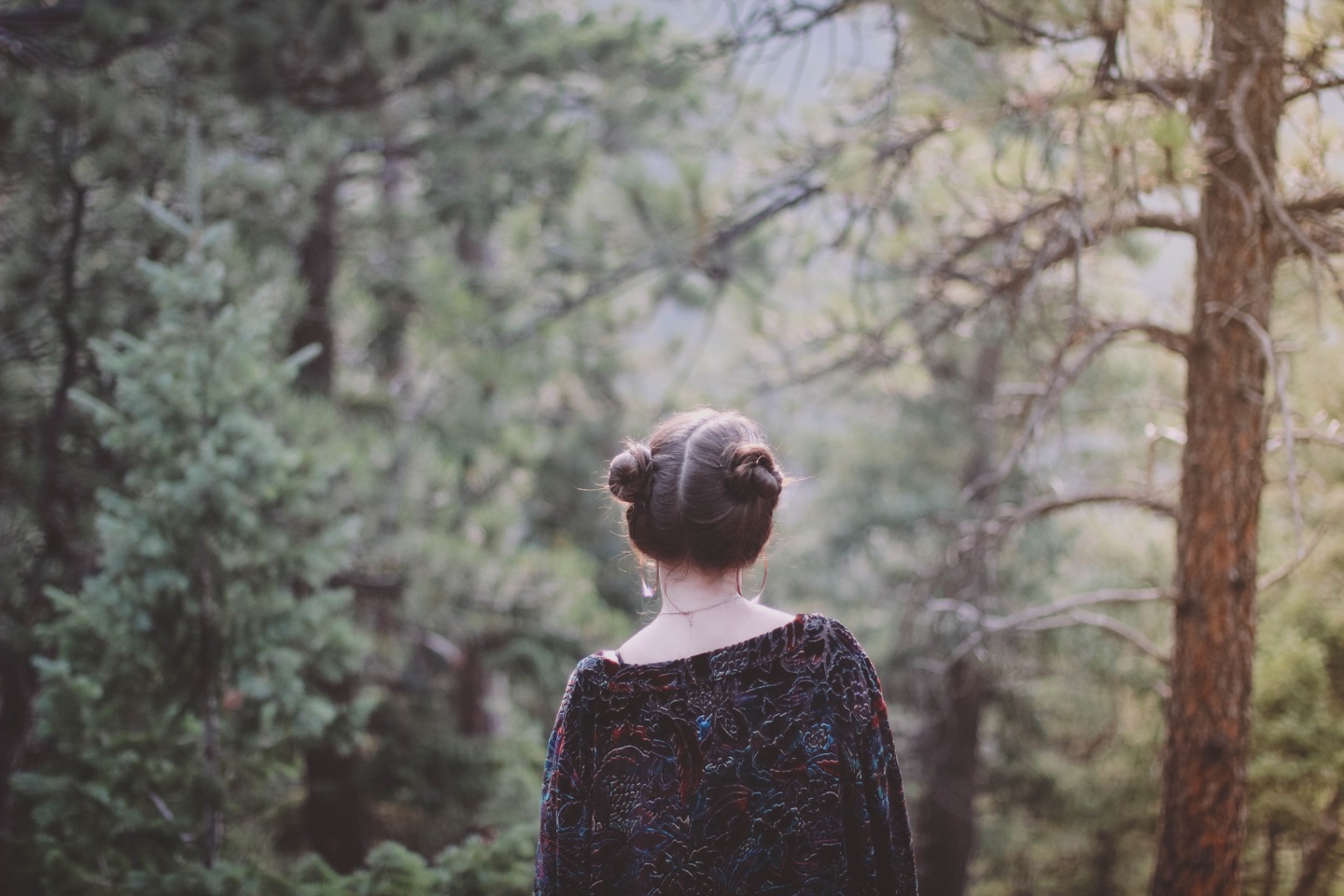 What's included...
11+ in-depth videos on each topic
A whole host of practices designed for each topic including; meditations, rituals, journalling, sacred movement, and both traditional and positive psychology practices.
A (optional) monthly group cacao ceremony where you will be able to connect with a group of supportive womxn to further your journey (depends on enrollment numbers and availability- exact details TBD)
Weekly or bi-weekly 1-hour coaching sessions with me.
Messaging access to me Monday-Saturday for extra support if you need it
A facebook(or Instagram) group for all members of the programme to share their journey and support each other
Lifetime access to the course including any updates.